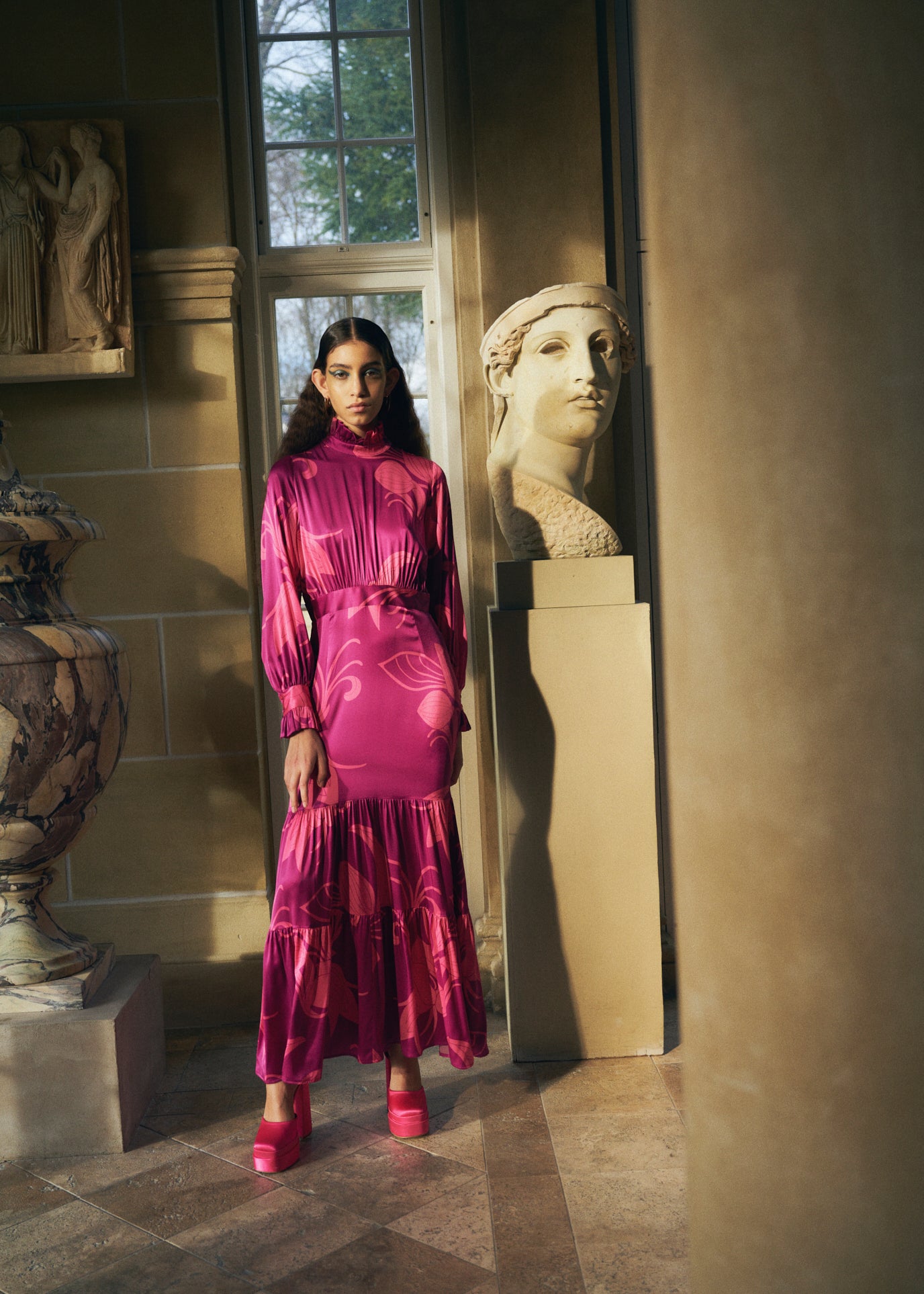 OUR BRAND
Dea Kudibal founded her eponymous brand in 2003 in Copenhagen with a collection of exclusive scarves made from vintage fabrics. Highlighting her eye for colour and pattern, this modest start soon expanded into a larger selection of clothes and at the beginning of 2008, the first full DEA KUDIBAL collection was launched.

Drawing on her artistic family background, and her innate understanding of colour and pattern, Dea made print central to her creative vision. Each season, she and her team create a wide assortment of different designs - from bold and vibrant to soft and delicate - which are then used on a premium stretch silk that has become a brand signature.

Equal attention is also devoted to quality, silhouette and details - all working together to create a feminine, flattering and stylish wardrobe for the modern woman.