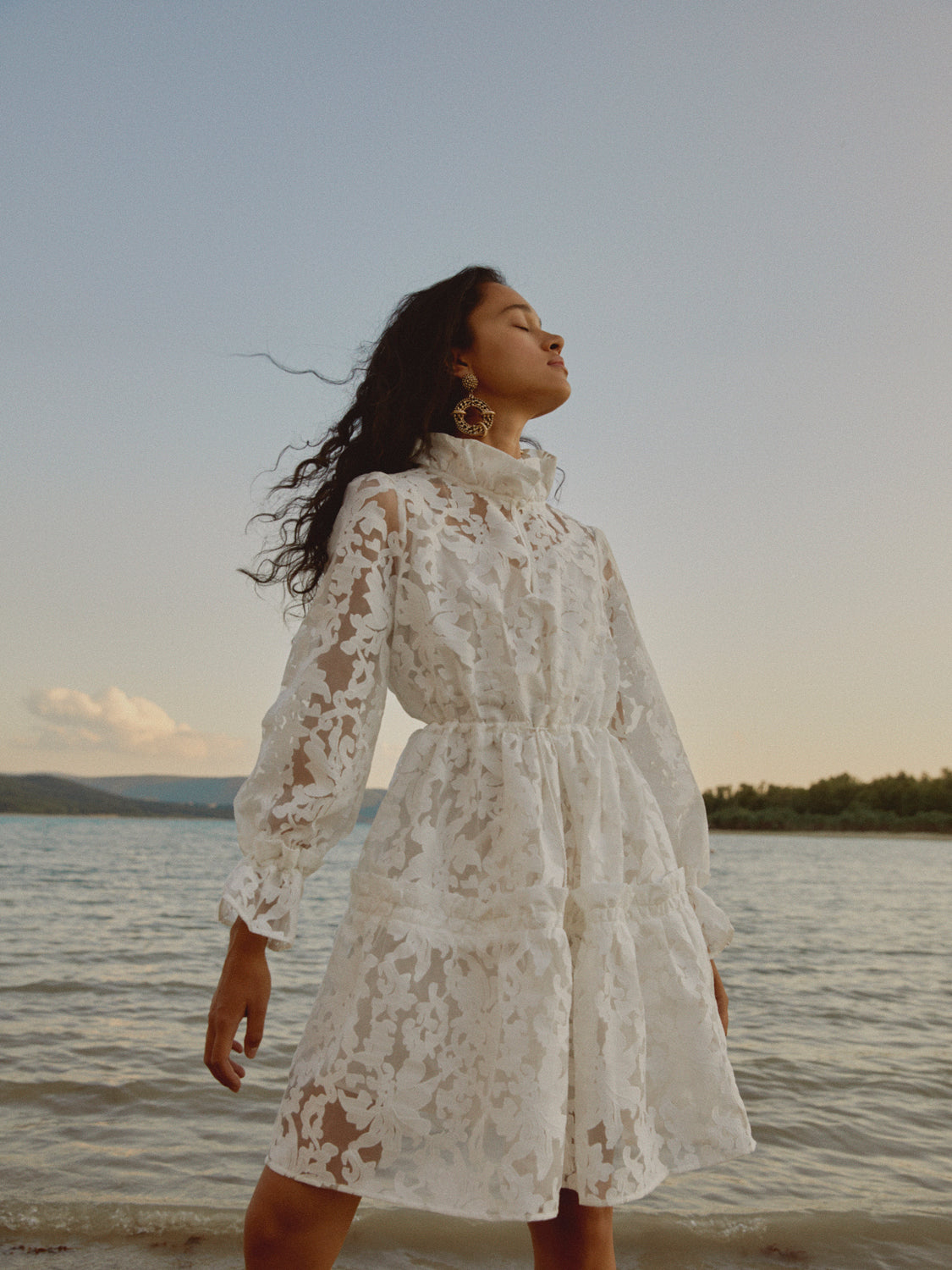 dea kudibal
The Brand
The brand DEA KUDIBAL was founded in 2003 with a collection of exclusive scarves and shawls made from vintage fabrics. Spring 2008 saw the launch of the first DEA KUDIBAL clothing line with feminine prints, playful colors, and flattering silhouettes as the brand's DNA. As the brand developed, stretch silk quality has become a signature for DEA KUDIBAL. The luxury of the quality, along with the great durability has made the stretch silk an essential part of every collection.


A fascination for the ethnic culture has always been a part of the brand's identity, hence the exclusive materials and refined handmade details such as embroidery and beadings. The look is sophisticated, luxurious, and feminine but still with eye-catching details.


The collections give you the opportunity to create your DEA KUDIBAL look whether it is feminine, edgy, or casual. Each season new unique and exclusive prints are designed with love in Copenhagen. From developing the artwork and perfecting the colors, to making the final touches, every single print plays a part in the telling of a poetic tale.